Below is a list of frequently asked questions (FAQs) regarding estate planning. If you have others or would like more information – please contact us.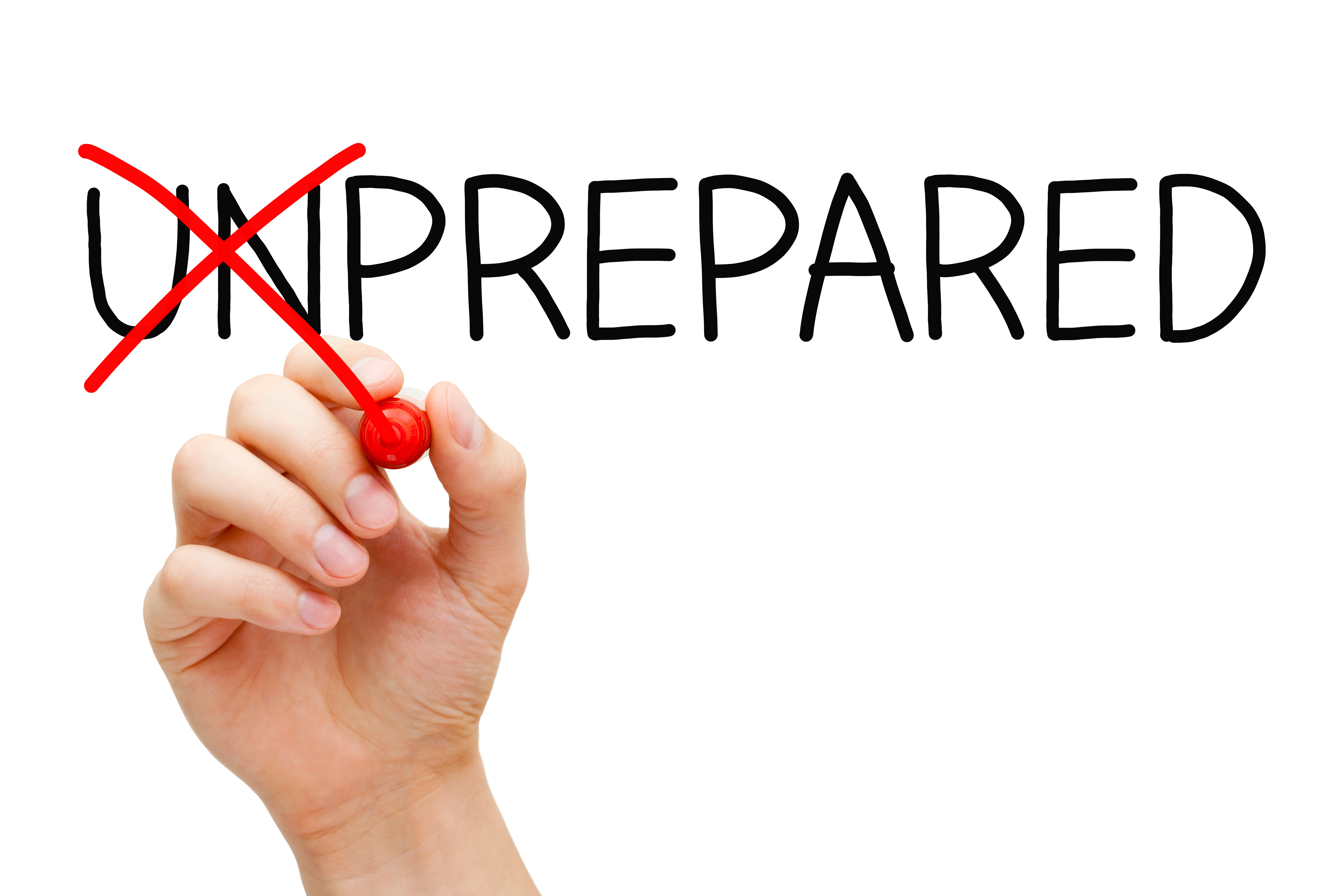 What does traditional estate planning involve?
Drafting documents including:
Will – a legal document containing instructions as to what should be done with one's money and property after one's death
Trust – a legal document created by a property owner (called "trustor" or "grantor") that transfers legal ownership of the property to a person (called the "trustee") to manage that property for the benefit of another person (called "beneficiary"). The trustee may receive compensation for his/her role in managing the property.
Durable Powers of Attorney – a legal document that gives the person you choose the power to act in your place if you ever become incapacitated or unable to make decisions for yourself.
Choosing administrators such as:
Executor – a person appointed by a testator to carry out the terms of their will.
Trustee – an individual managing a property for the purposes specified in the trust.
Why is estate planning important?
Helps pass family wealth to future generations.
Creates a lasting legacy that can greatly impact the lives of loved ones.
Ensures that money and assets are handled as wished by the family member, before and after death.
Stops heirs from overpaying in taxes by creating the smallest tax burden possible.
What issues are typically addressed in traditional estate planning?
Addressing common planning pitfalls such as:
Fairness
Children's ability to handle money wisely
Continuity of family bus
Charitable giving
Taxes
Division and distribution of estate assets
Incapacity: Durable Powers of Attorney for finances, health care, etc.
When should I begin looking for someone to help with my estate planning?
As soon as you have anything you want to protect (money, children, property, etc.). Don't wait. If you own property or have wealth you'd like to pass on, you should consider planning for the future of your loved ones. Estate planning will bring stability and structure to your family in a time that can cause uncertainty and chaos.
Who should be involved in the planning process?
Many people write wills and trusts behind closed doors, which is ironic because estate planning is almost never done with the knowledge and participation of the very family it seeks to serve. Too often, the first time the family hears of the family estate plan, it is at the reading of the will or trust of a deceased parent.
PWJohnson believes in open communication between family members and heirs in the will. Communicating wishes, desires, and intentions between family members during the planning process has produced very positive results.
What is the first step in estate planning?
In general, to begin planning you will need an estate planning attorney. We always recommend using someone that is a Certified Estate and Trust Specialist (CES). PWJohnson has a web of resources and connections that can be helpful referrals.
Contact us toll free at (800)214-6837, or on our local line at (408) 747-1222.
At PWJohnson, there is no cost for a conversation.
back to top
What is ultimately important?
PWJohnson believes that estate planning should go way beyond simply leaving assets to your loved ones. Ultimately, the most important things in life are the relationships you have and time you get to spend with your family and friends. The human capital is what gives purpose to our lives and is what drives our core values. Money is the least important aspect.
back to top
How can a family create a durable legacy and help ensure thriving future generations?
Prepare heirs through mentoring and practical experience.
Address the stresses of generational transitions (money, lifestyle, shared responsibilities, leadership).
Recognize that equal isn't always fair.
Give the family tools to address conflict and create alignment.
Create practices and structure that offer a renewed sense of purpose and connection.