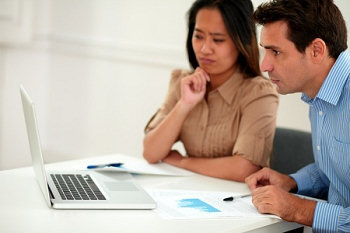 PWJohnson Wealth Management is a fee-only financial planning and investment adviser located in Los Altos, California. We have been providing expert investment portfolio management services and financial advice to our clients since 1990.
Our services are highly individualized; we take the time to listen to our clients, understand their particular situations, and educate and coach them on the different financial options available to them. We also help families collectively with financial planning and investing. Many of our clients have joined us through recommendations from other family members.
Our 6 Step Approach
Identify your goals.
Develop a plan.
Review plan with you.
Implement your plan.
Reassess goals regularly.
Rebalance to reflect goals.
We are a dynamic team inspiring individuals, families and communities to grow wealth and expand their lives. We enjoy long term relationships, guiding people to peace of mind.
Our team shares a common commitment to serving the larger community through our work with our clients, our affiliation with other financial professionals, and our consumer education programs.
PWJohnson Wealth Management Disclosures